Another year of tournaments over. And what a way to finish off the year. It's been a few years since our last team challenge tournament.
Thank you to all the volunteers who made the day such a success.

Of course, thank you to competitors, parents and supports. It was only a small tournament, but the spirit of competition, friendship and fun was definitely there in a big way.
Once again it was great to see a few new competitors stepping up and competing for the first time.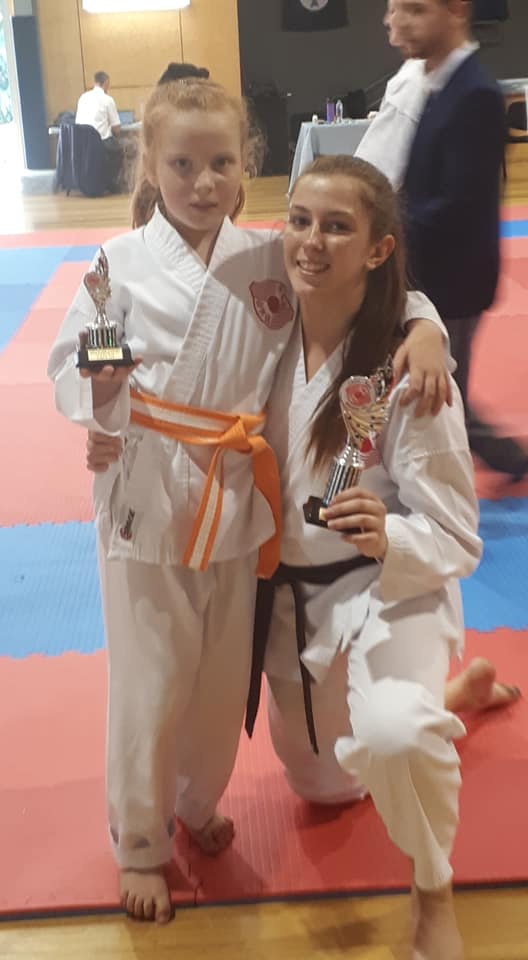 As always good to see some quality kumite action. Here's aSensei Keanu & Senpai Jack in action in the men's kumite division.
And the winning team…. Dragon Squad.