Congratulation to everyone who competed at yesterday's Sunshine Coast Tournament (Sunday 2nd April).  Although it was a relatively small tournament, there was a clear improvement in the standard of competitors in all divisions, plus the standard of refereeing.
As always a big thank you to those people volunteered in various roles throughout the day:  table officials, referees, canteen/BBQ, event marshal, first aid, set up & pack up.  Without the help all these volunteers it would not be possible to run these events.
This tournament we tried double elimination draws for the first time.  Which meant that in order to be knocked out of the competition you would have to lose at 2 matches. The goal of this was to give competitors more matches under tournament conditions, especially those who are currently preparing for the Soke Cup in Japan this August.  This competition format served it's goal and really put competitors to the test having to stay focussed both physically and mentally even longer.  Next tournament we will probably moved back to the standard single elimination draw, although a little more discussion is required before we come to a decision.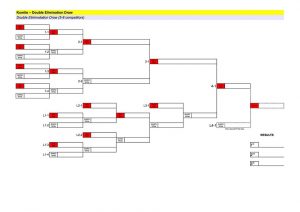 Also, it was great to see a few competitors from Sydney's Tasseikan dojo.  Steve, Ray & Adriano it was a pleasure to have you join us for the tournament and also at training at Sunshine Coast Karate on Saturday.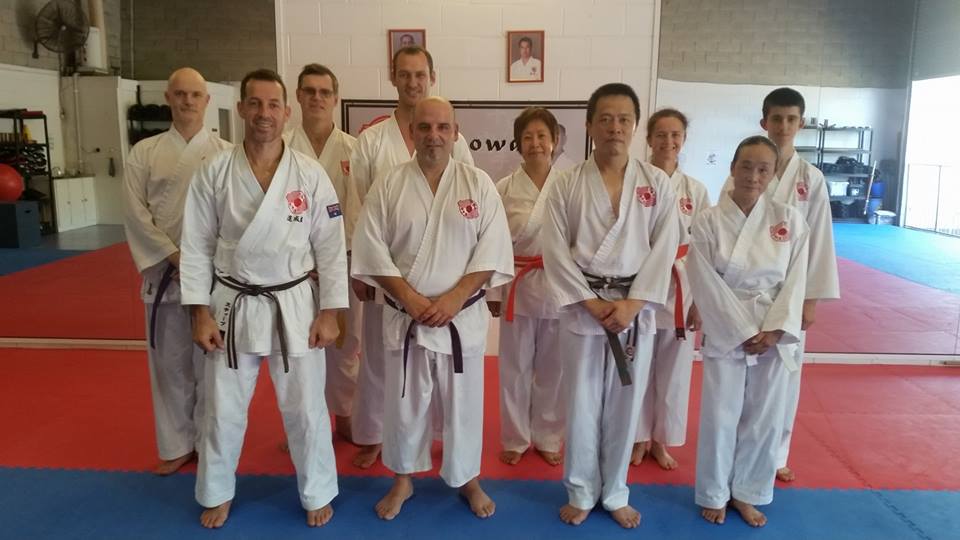 Now onto the results.
Next QLD Tournament – Gold Coast Tournament – Sunday, 7th May.  Entry forms available from the dojo.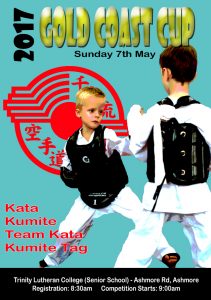 Next Sunshine Coast Tournament – Sunday, 11th June.
And finally, a few photos from the tournament….