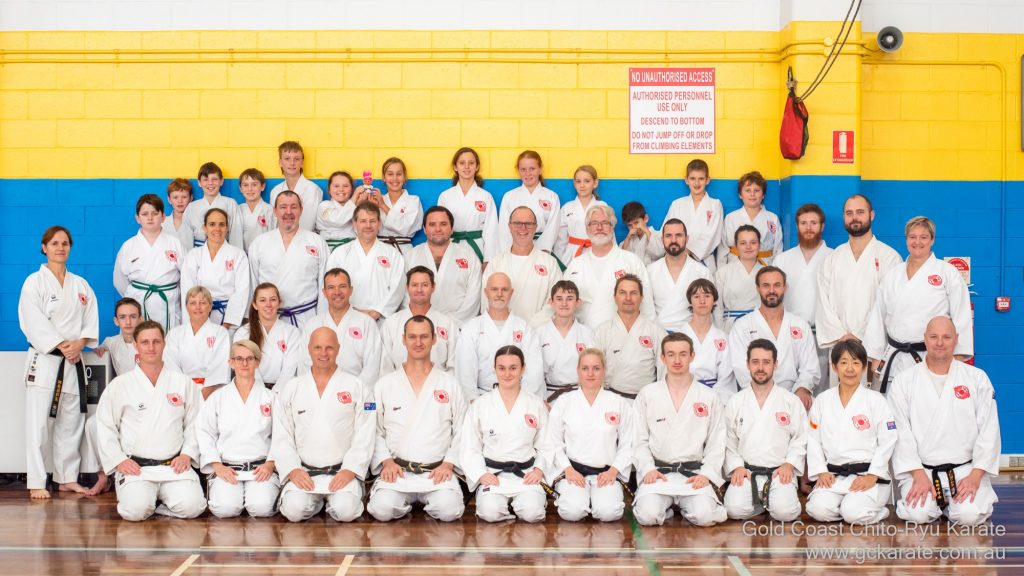 Registration is now open for the 2022 QLD Chito-Ryu Karate Camp.
The ICKFA (Sunshine Coast Branch) Inc will be hosting the 2022 QLD Chito-Ryu Karate Annual Training Camp, Friday 29th April – Sunday 1st May 2022. The camp will be at the Currimundi Active Recreation Centre, located on the southern end of the Sunshine Coast, just a few minutes walk from Dicky Beach.
The camp facilities feature cabin style accommodation with 6-12 people per room. All main meals (Saturday & Sunday), plus morning tea, afternoon tea and supper are included.
All Chito-Ryu members are welcome to attend, regardless of age and level. There will be plenty of karate training and some free time for socialising and other organised activities. The training program will be tailored to the age and level of the attendees. Please note, outside of training times and organised activities, only limited supervision will be provided, parents of young members are encouraged to attend.
Price
* Participants (4 yrs +): $160
* Non-Training (3 yrs+): $120
* Toddlers (U/3 yrs): FREE
To secure your place, please complete the form below and make payment by the final deadline, no later than Sat, 2nd April. No late bookings will be accepted.
A few photos from the 2021 QLD Chito-Ryu Camp on the Gold Coast.