The 2011 Sunshine Coast Cup is fast approaching and this year it's going to be held at a new and much larger venue at Pacific Paradise State School, Sunday 29th May.  This will be the major Chito-Ryu Karate tournament to be held on the Sunshine Coast this year.  Entry forms are available now for download or from your dojo.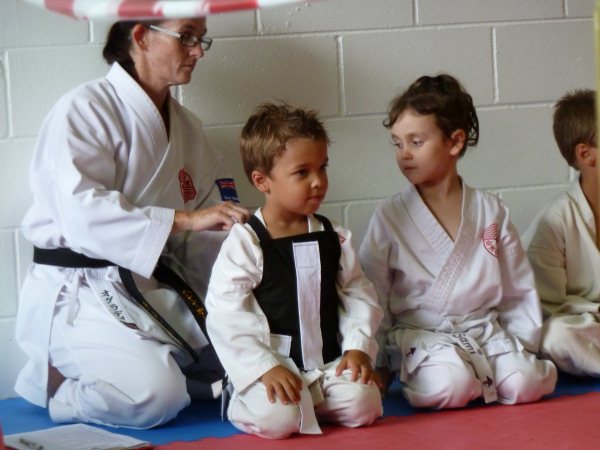 With momentum building on the Qld Chito-Ryu Karate tournament circuit and a prize of $400 for the season champion up for grabs, it's still not too late in the season to start making your way up the rankings.  As our major tournament, this event will be worth double points so it's great way to get a boost in the rankings.
And for those who are looking to compete for the first time, we encourage you to have a go and step out of your comfort zone.  It's only when we step out of our comfort zone that we truly start to grow ourselves.  We have events for beginners and advanced members of all ages, so long as your a member you can enter.  The only thing holding you back is YOU!
Take the first step and download the entry form.