Starting to get the wheels turning again and finding it easier to accelerate in my training as I get back into feeling fresh again. The main things that keeps me going are my goals, both short term and long term. I know that if I don't have any goals ahead of me it can feel hard for me to train since I would be working towards nothing. So, I am always keeping in mind why I am here so I am able to keep pushing ahead.
Morning Training
It wasn't a fast pace session this morning, unlike the morning sessions over the past couple of days but we did a some bunkai and got to work with some partners that I don't usually work with. It was great to learn from others and be working with different body types as bunkai is always different with other people.
Kids Classes
In the little champions and kids classes, training wasn't really that physically challenging until the end of the intermediate kids class where we had to hold a plank for as long as we could and I was so determined to not give. At around four and a half minutes my whole body was aching and shaking, I was also starting to find it hard to breath. At that point my body physically couldn't not hold itself up and I dropped… I was disappointed in myself because I knew in myself I had done way better previously and about half the class was still on their hands and feet. But I thought, if it wasn't my mind that gave in and it was my body, then I should be so proud of myself that I never actually gave up… If I continue to push myself to 100% every time I train, I will have no choice but to get stronger.
Teens/Adults Class
I don't know what changed in this class, but my mindset had changed since the last class. I was making sure that every single thing that I did was at the best version of me.
For this session I was really focusing on my posture and my breathing which I feel is necessary at the moment in my training because lately I have been thinking about too many things at once, so I want to bring my attention to more specific things.
During the class I was helping out newer students, which wasn't just beneficial for them, I also did benefit from it as well as I had to communicate my understandings to them which really made me have to think about the techniques more deeply in my karate.
We had a small amount of time to work on more sai tonight. Some very useful feedback was given to everyone as a whole which really made sense when I thought about it with the application. This feedback made the basics seem a lot clearer in my head and made it easier when I was practising too.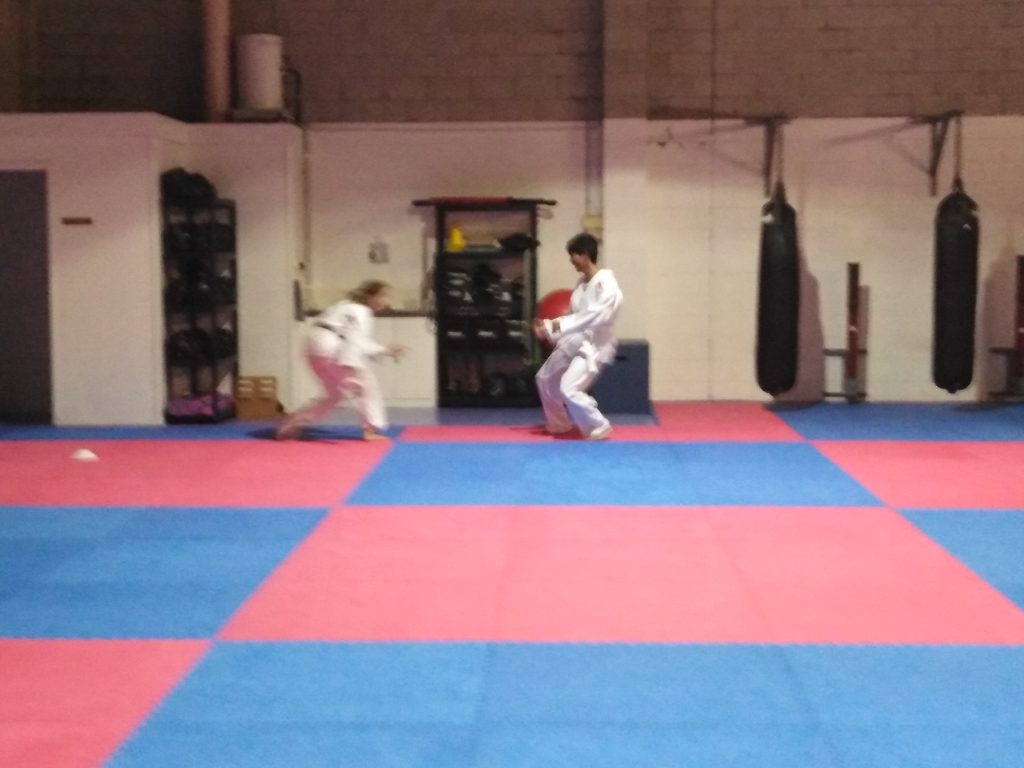 After a long class it was definitely time for some fun playing a very competitive game of scissors, paper, rock…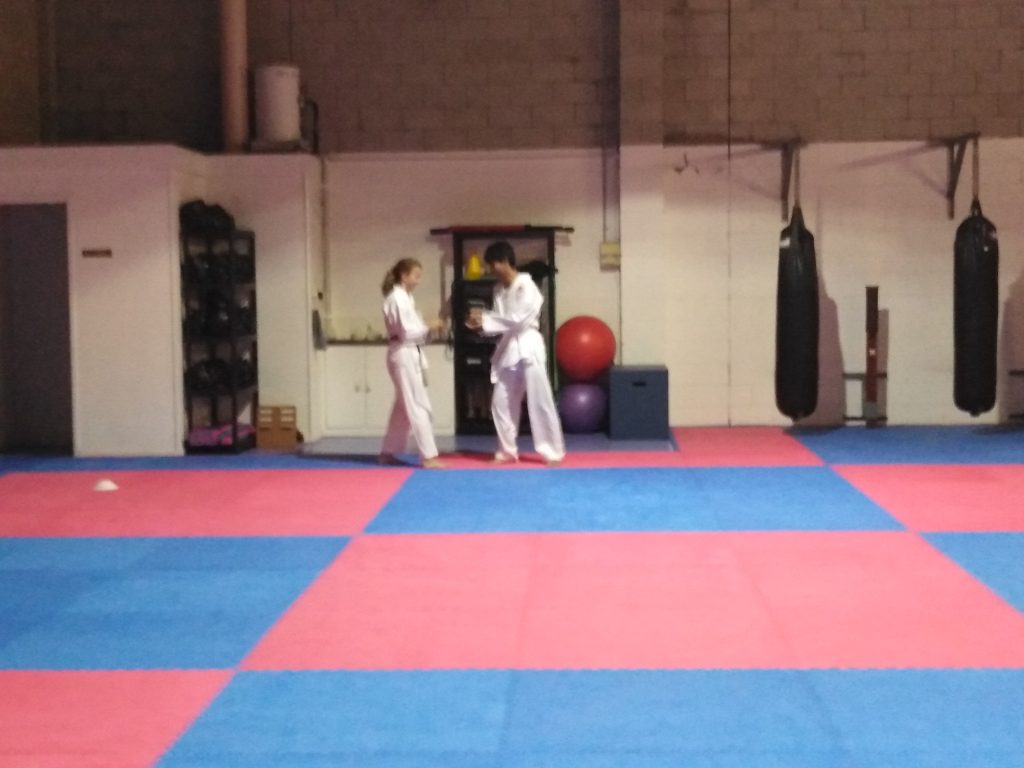 Who said the big kids can't have some fun?