In conjunction with the 2022 QLD Chito-Ryu Karate Camp, the ICKFA (Sunshine Coast Branch) Inc is running a t-shirt design competition. T-shirts with the winning design will be available for purchase at a cost of $30. T-shirts must be ordered and paid by 31 Dec 2021, to allow for production and delivery by the 2022 QLD camp. Order your t-shirt below.
The winner of the t-shirt design competition will win a free t-shirt with their own design.
Entries close: Sat, 4 Dec 2021
Winner selected: Sun, 5 Dec 2021
A Few Design Requirements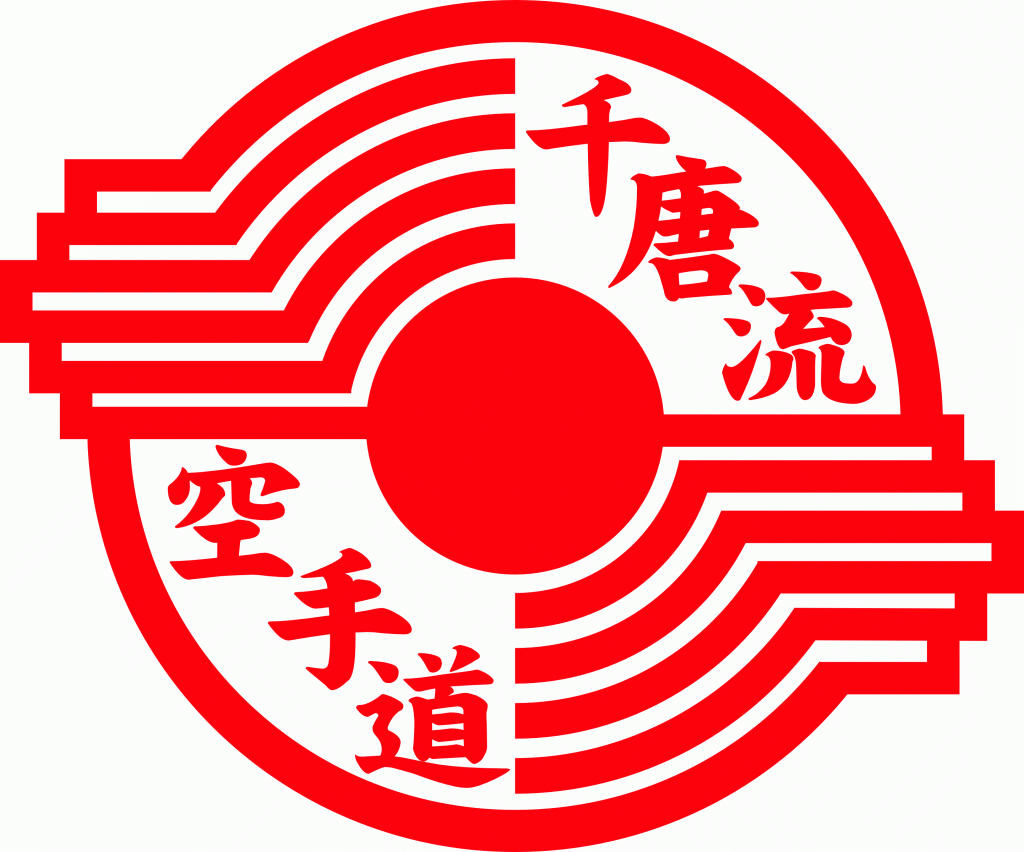 How To Enter
Post your design on Facebook or Instagram and tag it with #2022QLDCamp
and #QLDCampshirtdesign
OR
Submit your entry as either a high resolution JPG (300dpi) or SVG.
THE COMPETITION IS NOW CLOSED
Want to buy a shirt with the winning design?
Orders close: Fri 31 Dec 2021
Delivery: At the QLD camp, Fri 29 Apr 2022 or from your dojo after that date.