This day was a pretty quiet day sinse we were so tired from the parade, but by the end of the day we managed to get out for a bit.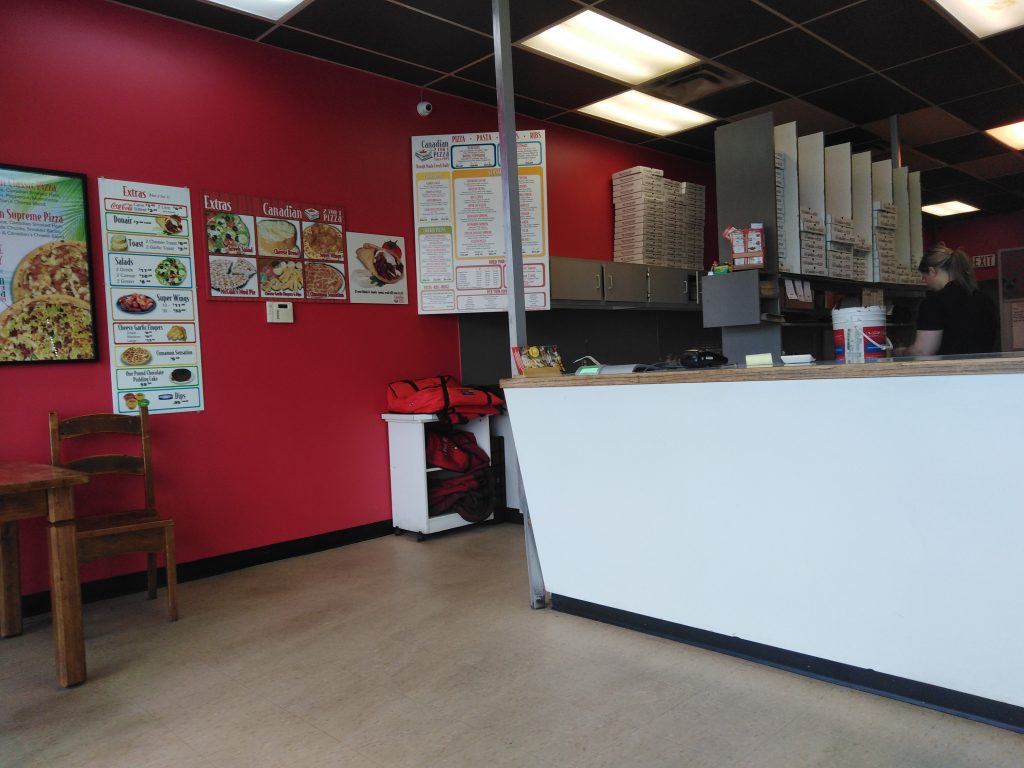 That evening we went out for dinner at a pizza place which was really nice. After it was made we went back to the car and drove to Okanagan beach and sat down to enjoy dinner.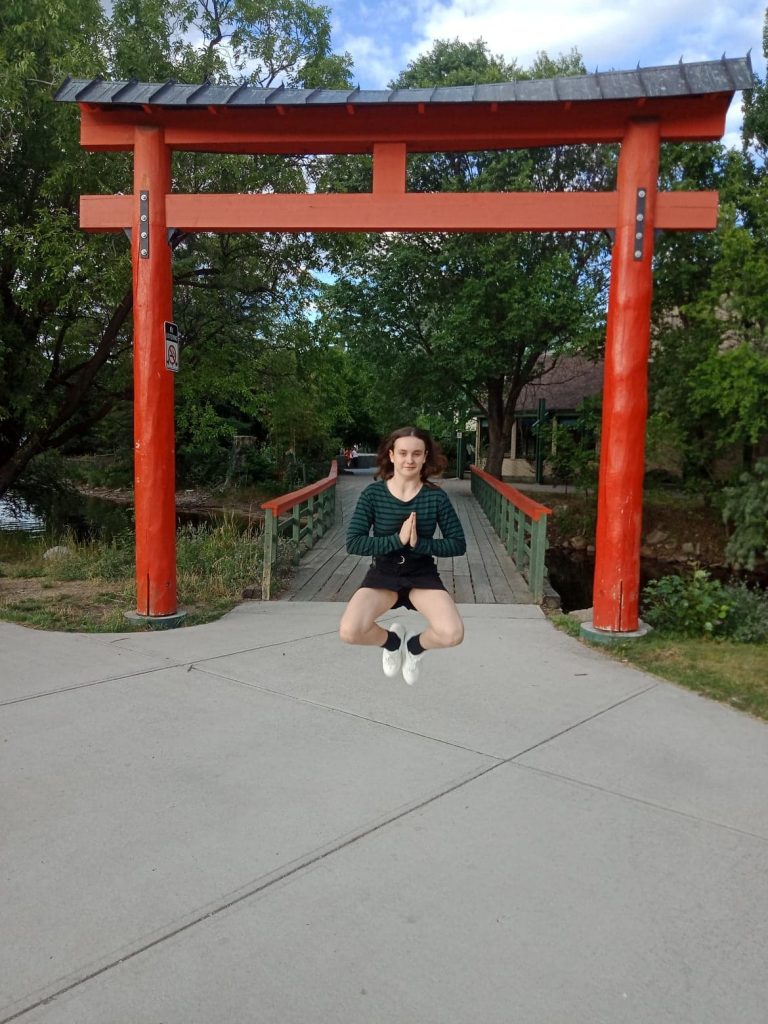 After sitting for a while we had a nice walk through a small Japanese garden. Whilst on our way back in towards the car we got a milkshake from a little shop that looked like a peach. Instead of heading back to the car we did even more walking to find some good spots for training next week.
After a few hours we finally got home to rest. Although this wasn't a long day, it was a good day to rest from yesterday.